RISE is a one-of-a-kind center for the whole family that brings together athletics and the arts.
Our goal is to offer a fun, creative environment that helps our students learn and grow, all while emphasizing the importance of family, friendship, and teamwork.
We believe that creating a safe, welcoming space where peers support and encourage one another is the seedbed that children need to tap into their creativity, thrive, and grow.
Stephanie Meeks
Like many children, Stephanie's parents introduced her to several different sports as a young child but it was gymnastics that captured her heart.
A ballet teacher had encouraged her mom to take her down the hall to a gymnastics class. Her parents had no idea that starting a Kinder Class would put Stephanie on a lifelong path in the sport.
Stephanie quickly was moved onto the team and began competing at the age of 7. She continued to do ballet and jazz with her team and always loved to perform on floor.
She went on to compete in several Level 10 J.O. Championships and was invited to compete internationally with the Region V All-Star team.
Stephanie received a scholarship to the University of Iowa and was part of the team's first appearance at the NCAA championships. Her experience in college further deepened her love for the sport. It was there in the gym that she met her husband, Ryan.
She has stayed involved in the gymnastics world since graduation through coaching and choreography, when she wasn't busy raising their 2 children.
Being in the gym has always felt like home. She is excited to be able to spend more time at RISE and be part of a place where others can find and nurture their passions.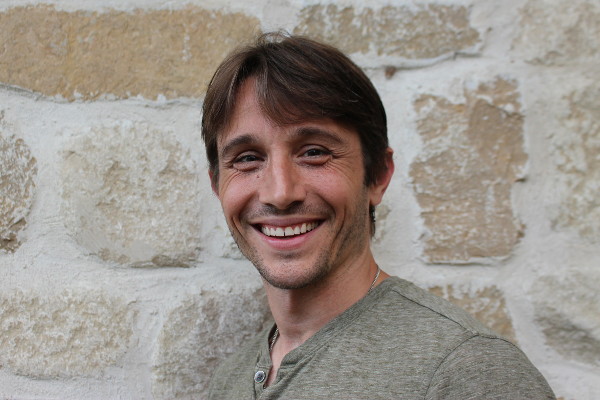 Ryan Meeks
Ryan was a very bold and active child. He begged his parents to let him join gymnastics for years and at the age of 11, they finally agreed. After, what many would consider a "late" start he quickly caught up with his peers.
Ryan went on to compete at the University of Iowa, making life-long friendships and continuing to progress in the sport each year.
He met his wife, Stephanie, in the gym and they were married a few years later in 2006.
Ryan helps run an architecture firm here in Houston, and has recently started training in Ninja Warrior. His gymnastics training has created a strong foundation for the sport and he is continuing to get even stronger than he was in college.
He has spent many hours designing and overseeing the construction of the Warehouse in order to establish a building that is both functional and beautiful. This foundation reflects our goals for each of our members.
You will see Ryan often working out on our state-of-the-art Ninja Obstacles; he is the one wearing an ear-to-ear smile because he finds so much joy in sharing the Warehouse with our community.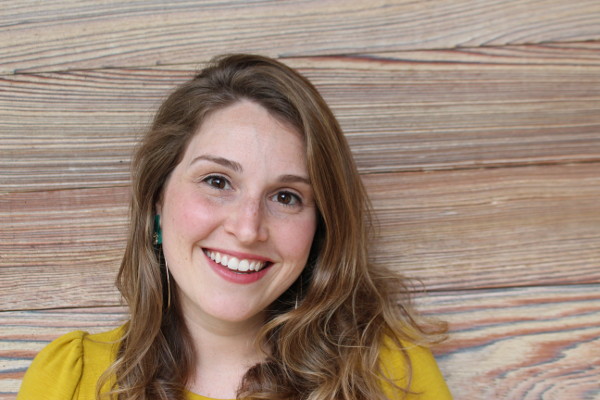 Brittany Biddle
Brittany has had a passion for the performing arts for as long as she can remember. Her parents recognized her love of song early on and enrolled her in private voice lessons at the age of 6.
From there, Brittany dove into the world of music, theater, and dance. She spent childhood Summers in Galveston participating in 'Outdoor Musicals' and the majority of her school year evenings at the dance studio.
Whether it was taking ballet class during the week, attending dress rehearsals for a production over the weekend, or simply making memories with her friends who shared such a special interest, Brittany loved it all.
She was accepted into the Commercial Voice program at Belmont University in Nashville, TN and graduated with a degree in Interior Design and a minor in Vocal Performance. It was at Belmont where Brittany met her husband, Jason.
Although Brittany chose a career path in design, she could not help but meld her two worlds together. Her senior design thesis revolved around a multi-disciplinary cultural center that stood on its own, allowing an array of functions and encouraging community.
Now, a decade in the making, Brittany is thrilled to see this vision come to life!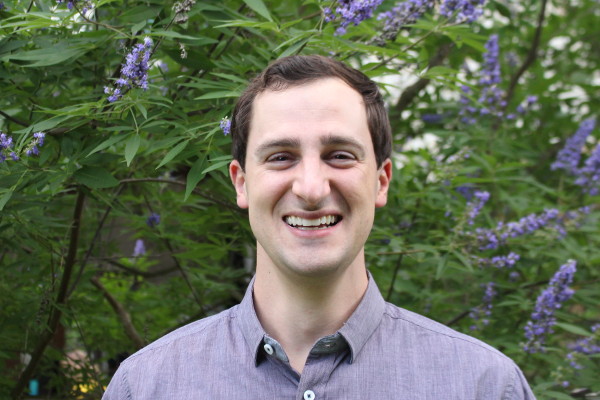 Jason Biddle
With a mother who played piano, a father who played guitar, and a brother who played violin and trumpet, it seemed inevitable that Jason would take to music. At an early age Jason fell in love with drums, and with that, the family band was complete.
Jason's percussion experience runs the gamut: from concert band and jazz band in high school to Vanderbilt University's Spirit of Gold marching band and worship bands during college.
Living 7 years surrounded by the unending musical talent in Nashville, TN emboldened Jason's desire to instill that same spirit of creativity in the music students at RISE.